Leasing Process
All tenants, and cosigners, separately, are required to complete an Allegiance Real Estate rental application and submit along respectively with their $50 application fee(s) application submitted.
Screening Criteria. All rental applications will be screened for the following criteria:
Rental application must be complete, correct, and verified. A valid form of Identification (i.e.:state issued photo, valid passport, or military ID et.il) must be provided
International students must submit a vaild passport, and I-20 form along with initial rental application.
Income must be at least 3 times the monthly rent and verified with paystubs or income statements, either solely or jointly-with respect to applicant(s).
Reference(s) from previous landlord must be positive.
Credit score of 650 or above: must demonstrate history of on-time payments for: Rental payments, phone bill payments, auto payments, school loan payments, utility payments (with the exception of utility payments during the Covid-19 pandemic)
Absolutely NO decision of approval or denial is made based on race, religion, national origin, age, sex, sexual preference, physical disability, color, gender identity, ancestry, marital status, age, presence of children, or source of income.
Renters Access Act of Philadelphia
Prior to moving in all tenants must pay: First months rent, last months rent and a security deposit equal to one month rent, unless otherwise stated in writing. All payments prior to receiving access the property are to be made out to, Allegiance Real Estate LLC.
A security deposit-equal to one months rent-is required to reserve any rental. Once a deposit is received your rental will be removed from the open market and the leasing process begins,. This initial deposit is NON-REFUNDABLE unless you are not approved during the screening process or other unforeseen factors.
Once applicants have been approved and deposit paid a lease will be drafted and sent to all approved tenants and co-signors. There is a 7 day window beginning from the date the lease is sent to be reviewed, and returned to our office along with the next payment installment equal to one month rent.
All payments required prior to move in must be paid at least 10 days prior to move in and made payable to "Allegiance Real Estate LLC"
NO PERSONAL CHECKS WILL BE ACCEPTED WITHIN 10 DAYS OF YOUR MOVE-IN DATE OR ON DAY OF MOVE IN. Certified check, cash, money order, credit card payment (with a 5% processing fee) or venmo (with a 3% processing fee – @rentals215)
Animals are permitted with Lessors approval is first obtained. Permission to have an animal reside in the property can be obtained (at certain times or locations). Cats are $25 per month additional rent PER CAT. Dogs are $50 per month additional rent PER DOG. Failure to register an animal may be grounds for eviction. ESA letters must come from an in-state Dr.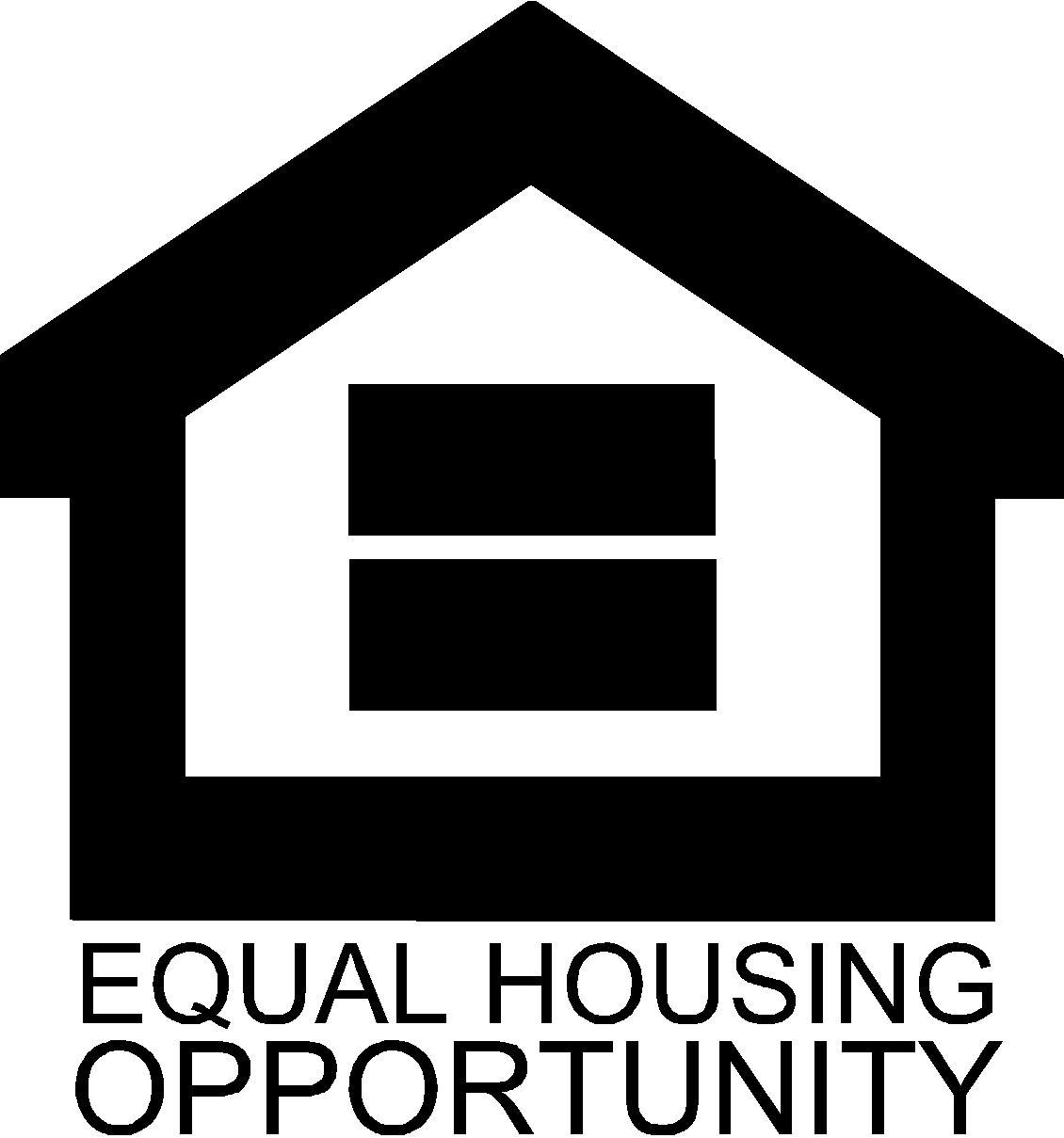 Blank Master Lease For Review
HERE